Latest Articles
Forever Resorts Loskop Marathon - 18 April MP
Does anyone have a detaield profile of the route?
Garmin Forerunner 210 [SOLD]
My wife's Garmin Forerunner 210 is for sale:

Mint condition (very seldomly used)

HRM and charger included, all in original packaging.

R2000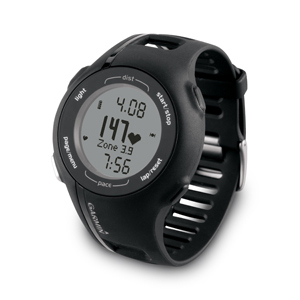 http://www.garmin.co.za/prod_detail_fitness.php?productid=418


I am based in Centurion / Midrand
Running Coach
Hi all

Please tell me what would you expect if you have a running coach that you are paying?
Would you want or should I say must there be feedback from the coach after a month being with him. Should the coach be giving you nutritional advise?
And our newest member is .........
Welcome vbiyase
Comrades Substitution
Hi,

Due to nagging injuries I have a Comrades 2015 entries for sale.

get in touch with me on vbiyase@gmail.com
Loskop, camping site available (DEVOETPADSKLOOF)
Hi

As most of you know, this resort gets fully booked, months before the race.
Its located on the route, just before you go down the Mine-Shaft. About 38kms

I'm no longer going, so a camp site is available to someone who I can transfer it to.
Cost for two nights (Fri, Sat) is R700.

If someone wants to use it, please contact me ASAP.
I will leave this on Runnerstalk for a day, before advertising it on FB.

Thanks

Jeanne
078 229 7213
Mazda Athletic Club 21 & 10 km -11 April GN
It's amazing when a race is so close to home how you can almost be late! I was up at 04h30, but didn't rush knowing that I only had about 6km to drive. In the end, I faffed around too long and left home at 05h55 for a 06h30 start. Luckily, I had pre-entered and had my number, so it was just a case of parking the car and running.

This is another one of those races that turns up each year and we pretty much know what to expect. A moderate course, with some long, slow poisons but no steep climbs ...
Birchwood Cross the Line 21 & 10 km - 12 April CGA
I'm there for the 21
News24 - 7 safety questions every runner should ask
http://www.news24.com/SouthAfrica...-every-runner-should-ask-20150406
Harcourts Alan Robb 32/15 km 19 April CGA (RACE CANCELED)
I was looking forward to this race.